The PARTISAN is the Jammer style for MEN. Performance, power, dedication.
For those who looks for a better coverage and style.
PRODUCT OVERVIEW
For those who looks for a better coverage.
Extra light and stretch for freedom of movement.
Subliminated waistband.
Nylon regenerated pull cords.
Weight fabric : 190G/m2.
Fabric composition : 78% Regenerated Nylon / 22% Elasthane.
Made of nylon 6 regenerated from post-consumer plastic and fishing nets.
Approved by Elite swimmers.
FREE RETURN AND EXCHANGE
SHARK REBELLION guarantee a hassle free return and exchange if the size does not fit you. We want you to have the best experience with our swimwear possible. Please read our return conditions.
the most comfortable suit you will ever wear
Our swimwear fabric uses exclusively High-grade ECONYL Nylon 6, a very high-end thread which has a silky and smooth touch .
The end result is a super comfortable swimwear that provides you support and that you can wear for prolonged swim sessions.
the king of the ocean
This is the special edition Ultra swim 33.3 Partisan edition with 33.3 logo and marking.
The Partisan is our most popular style for men, catering for all swimmer level, from beginner to elite swimmer and triathlete.
It is used at every training session and recommended by Mark Turner, founder of Ultra swim 33.3.
Comfortable, durable and sustainable, the PARTISAN feels as good as it performs. Its hidden drawstring lets you adjust for the perfect fit.
Choose the color and size of your swimwear
100% recycled yarn
High performance ECONYL Polyamide 6 yarn made of 100% recycled plastic waste sourced from landfills  and the ocean, including industrial fishing nets that lasts up to 600 years.
approved by elite
This swimwear has been developped in collaboration with elite swimmers and athletes in Switzerland. We keep improving our swimwear at every iterations.
long lasting life
Fabric resistant to Chlorine and sea salt for maximum durability. Swimwear daily battle tested by our athletes and worn over 900KM swimming distance.
extra comfortable
The most comfortable suit you'll ever own. The fabric made of Polyamide 6 is substantially smoother and more stretch than your regular Polyester made fabric.
shape retention
Our suit have a high elasticity and stretch factor. They will stretch to your body and act like a second skin in the water and will always come back to their initial shape when dry.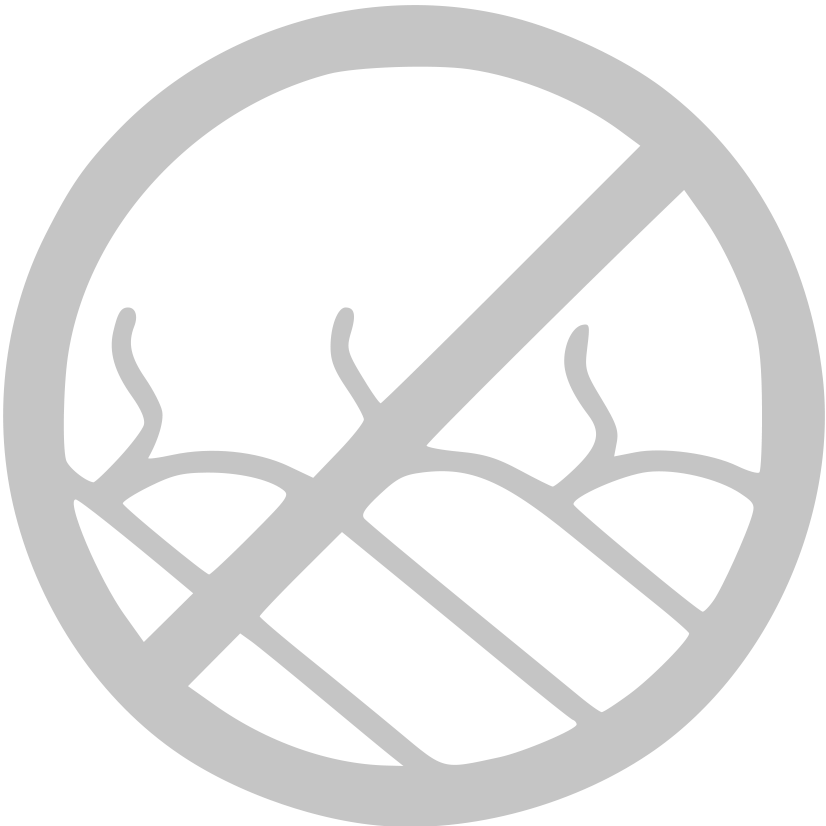 no pilling
Our fabric does not pill unlike Polyester made suits, increasing its durability. It will also be less likely to degrade into micro-plastic than other suits.
muscle compression
Once you wear it you'll immediately feel a stronger support than any other suit you had. Due to it's high compressive nature, the polyamide 6 will bring the support you need to perform .
uv protection
The fabric protects from UV with a 100% coverage, i.e not see through at all. The suit is also fully lined for increased protection and durability.
fight for the ocean… together.

rescuing industrial fishing net from the ocean
HEALTHY SEAS is an NGO who fights against plastic waste by rescuing industrial fishing nets discarded in the ocean. They conducts clean-up operations to make the ocean a safer place for marine life.
SHARK REBELLION is an official partner of HEALTHY SEAS. A portion of each swimwear sold is used to finance the clean-up operations.
fighting plastic pollution through education and marine life protection
The Malta National Aquarium is the biggest aquarium of the country and is a sanctuary for many fishes and marine animals. They host many workshops to bring awareness on the plastic pollution of the oceans.
SHARK REBELLION is partner of the Malta National Aquarium and is showcased as a solution to plastic waste in the ocean.
Vincent
Style : PARTISAN
Color : WINE
Size : ML
Style : PARTISAN
Color : MINT
Size : M
FREQUENTLY ASKED QUESTION
can I return the suit if it doesn't fit me ?
Absolutely. We offer a hassle free return and exchange, should the size not fit you.
However make sure to return the suit unused and in mint condition.
how can i choose the best size for me ?
Please check our size chart and size benchmark of our pool of swimmers.
Our one piece swimwear have to be tight at first when worn dry as they stretch out and act like a second skin once immersed in water.
Due to the nature of Nylon 6 we use, our swimear are more compressive than your standard polyester made swimwear. So if they feel tight at first, it is perfectly normal.
How should I wash the swimwear ?
After a swiming session, simply wash the swimwear with clear water and with a little soap if needed. It will be more than enough.
Dampen the wet swimwear in a towel and dry the swimwear at ambiant temperature  once at home.
Never wring out the swimwear as it will weaken the fabric threads.
We strongly recommend to never put the swimwear in the washing machine as the washing machine tends to deteriorate and weaken the fabric threads, resulting in looser and washed out swimwear.
If you have any question please ask support@sharkrebellion.com
is the swimwear really made of fishing nets ?
Our swimwear are made of recycled plastic waste sourced from the ocean and landfills, including industrial fishing net rescued by the NGO HEALTHY SEAS with whom we partner.
The amount of industrial fishing net in the swimwear vary from the quantity of fishing nets rescued after a clean-up operation.
It's more expensive than other swimwear that I own !
Our manufacturing process involves more people and more steps than just extracting oil from our heart (and damaging it).
We also allocate a part of the profit to finance HEALTHY SEAS clean-up operations.
In the end, behind what you pay, there are a lots happening behind the scene thanks to you.
where is it manufactured ?
Our swimwear are currently handmade stitched in Bali, Indonesia, by independant tailors.
This is currently the only place where we could achieve the highest quality of craftmanships that we were looking for, especially for the reinforced stitches.
I feel that the suit is smaller in size than other brand
Indeed and it is tighter by design, due to the use of Polyamide 6 instead of Polyester.
Polyamide 6 thread are more compressive and at the same time more stretch than Polyester made suit, which give the impression that the suit is really tight at first.
However try it out in the swimming pool and you will see that it will become one of the most comfortable suit you ever had.
I'm still not sure...
And that's perfectly fine. If you have any query or question, shoot us an email :
hi@sharkrebellion.com
After all… It depends on you.
WANT MORE ?
Get these accessories to complete your set
why we fight
Ocean are our greatest treasure.
And yet, we ignore the tragedy that is currently unfolding right in front of our eyes. As if the vastness of the ocean and seemingly infinity would handle whatever we throw at it.
But the ocean is fragile, and must be preserved.
For too long we have neglected it. We can't continue to stand still and do nothing.
Now, we fight for the ocean.
our tribe
Each member of SHARK REBELLION shares the value of sport, dedication and sustainability.
We all have the choice to do what is right.
We all have the choice to go beyond our limit or to stay in our comfort zone.
The choice is yours.
It depends on you.
Find out what's happening when you join the tribe.
Together, we are stronger. Become a member.